ShopStyle Member Earn Up to 15% Cash Back

You're in luck: ShopStyle membership, now even better.


3 Simple Steps to Earn Cash Back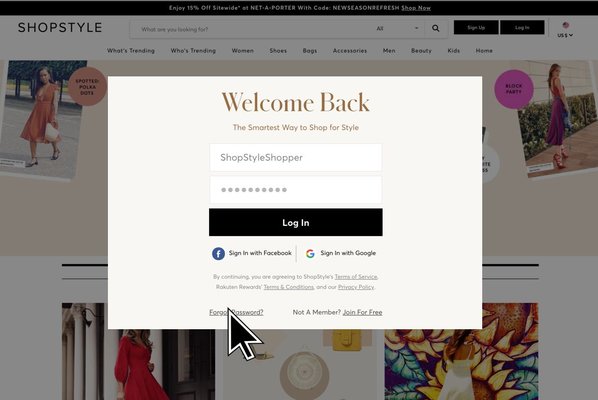 Log into nezbitthecat.com
FYI - You must be logged in to earn Cash Back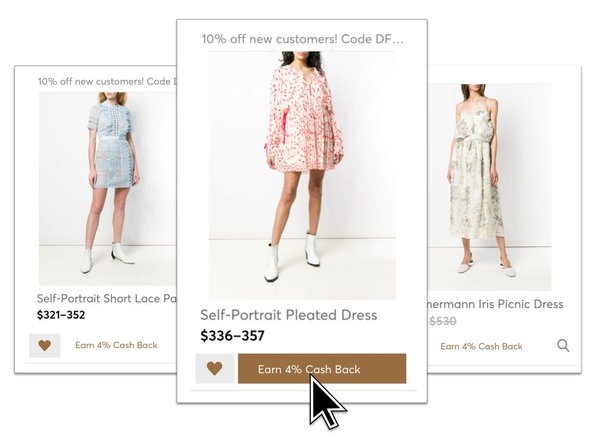 Browse Cash Back Products
Shop over 4,500 Cash Back brands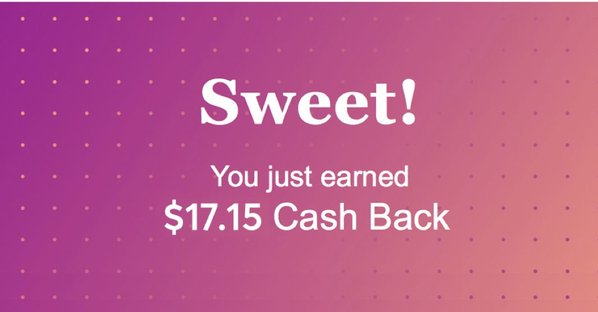 Cash Back will be added into your Rakuten Account. Get paid via Paypal, or check.
Log in to Shop Cash Back Now
Earn up to 10% Cash Back from over 4,500 brands.


















































Set Favorites & Get Sale Alerts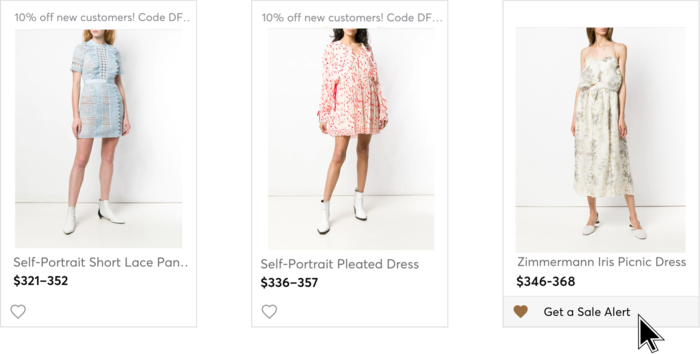 If there's a product, look or brand you love, click the heart and stay in the know.

Shop members-only offers from new releases, sales, and collaboration previews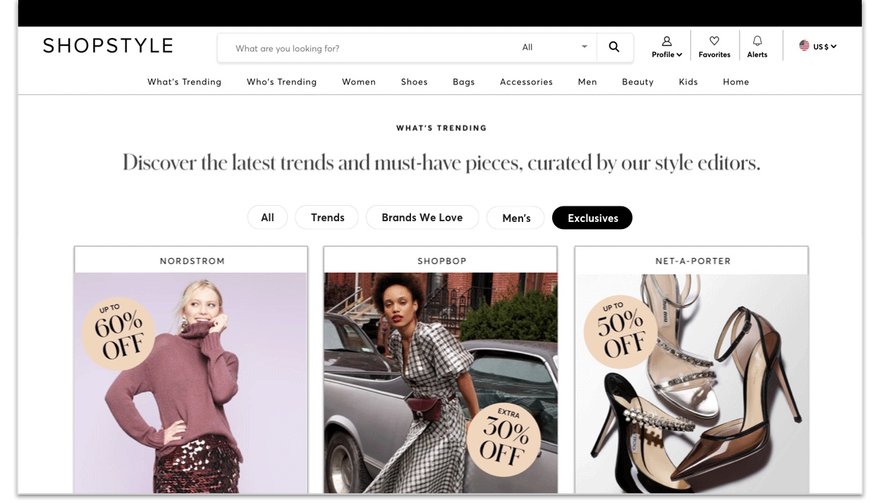 Shop Exclusive Offers Now
Still Have Questions About Cash Back?

By becoming a ShopStyle Member you get the additional benefit of creating a Rakuten account. You will get paid Cash Back via check or paypal (the choice is yours) by Rakuten. Earn up to 10% Cash Back fromover 4,500 brands.
Start saving with ShopStyle now.
Get a $25 welcome bonus.